CoVersity
We Lead Ourselves
Discovering Passions
Developing Professionally
Aarohi Life Education Trust
Estd 2008
CoVersity Journey
No curriculum, No teachers, No exams, No entry barriers, No fixed duration;

You focus on industry projects, internships etc. with industry experts & mentors, in your domain.

You start with one year commitment
End when you reach your professional goals.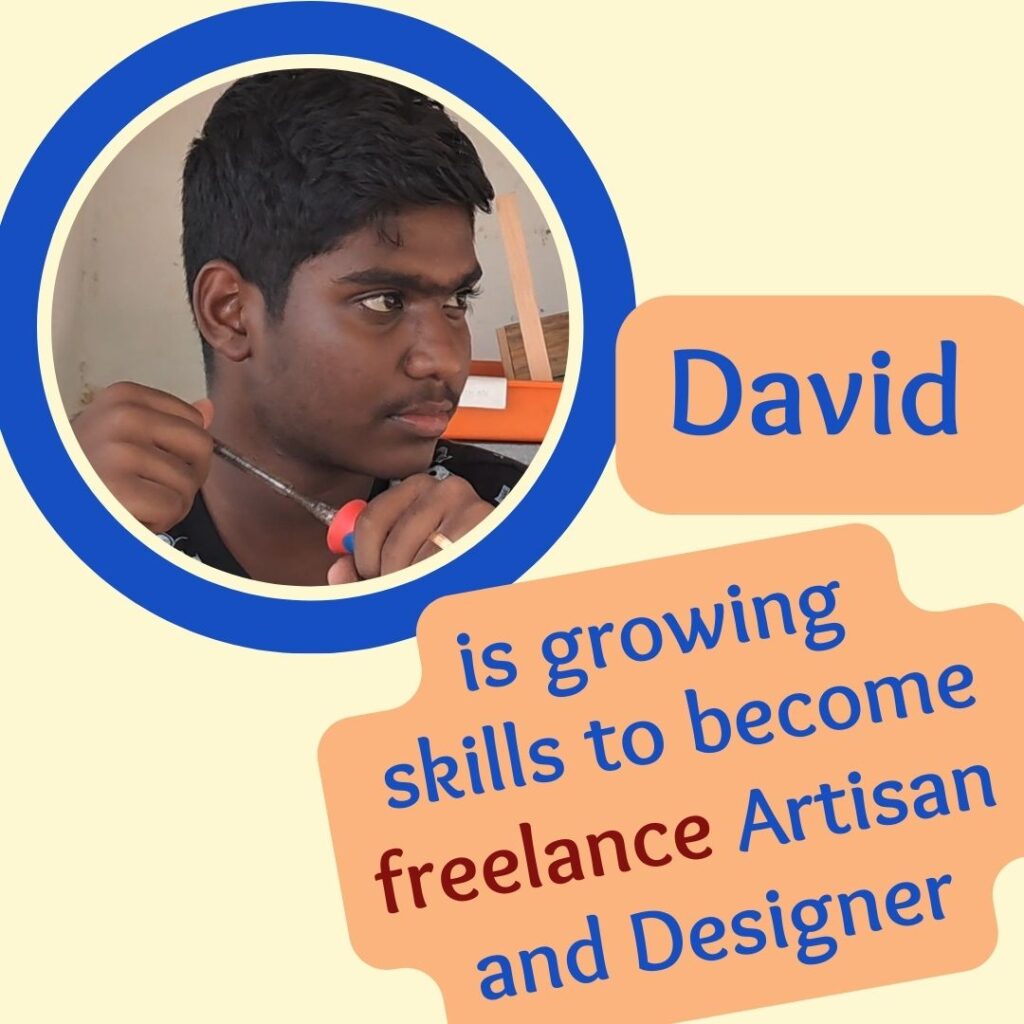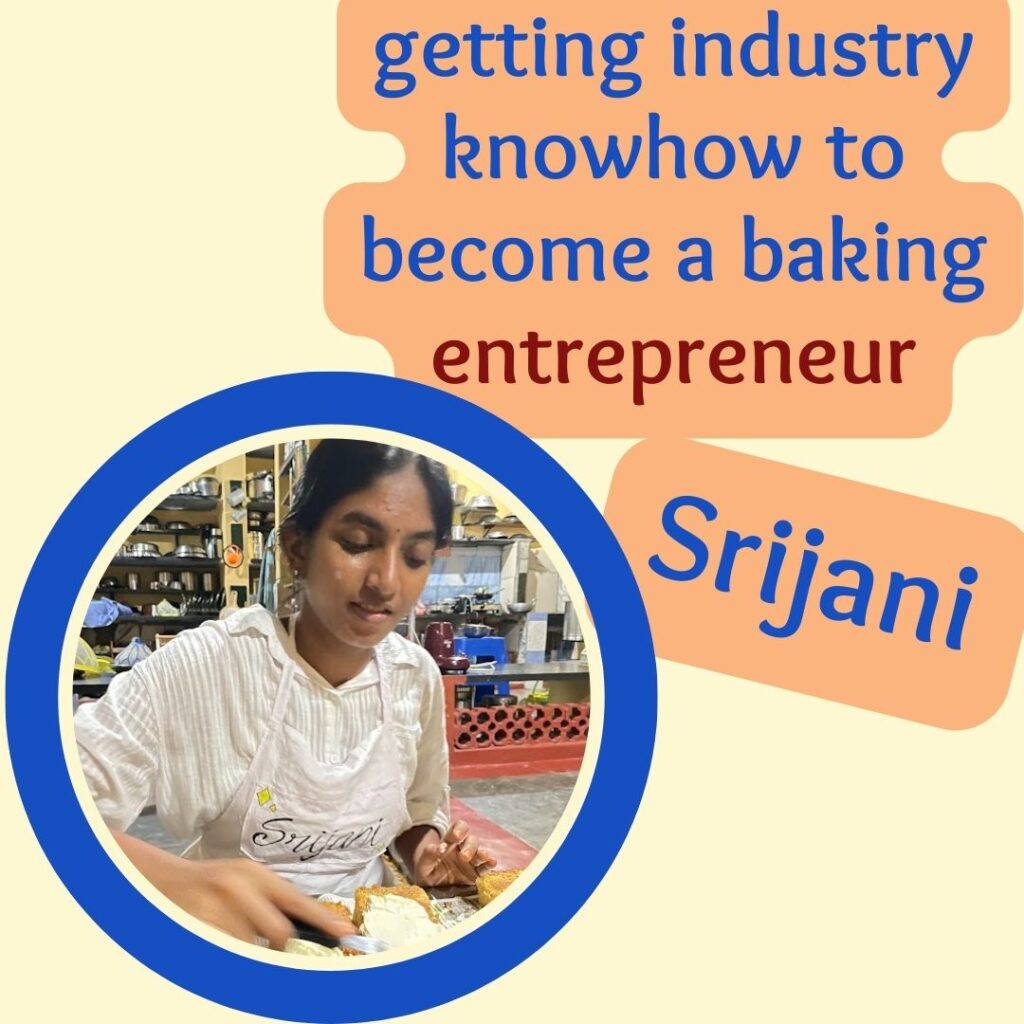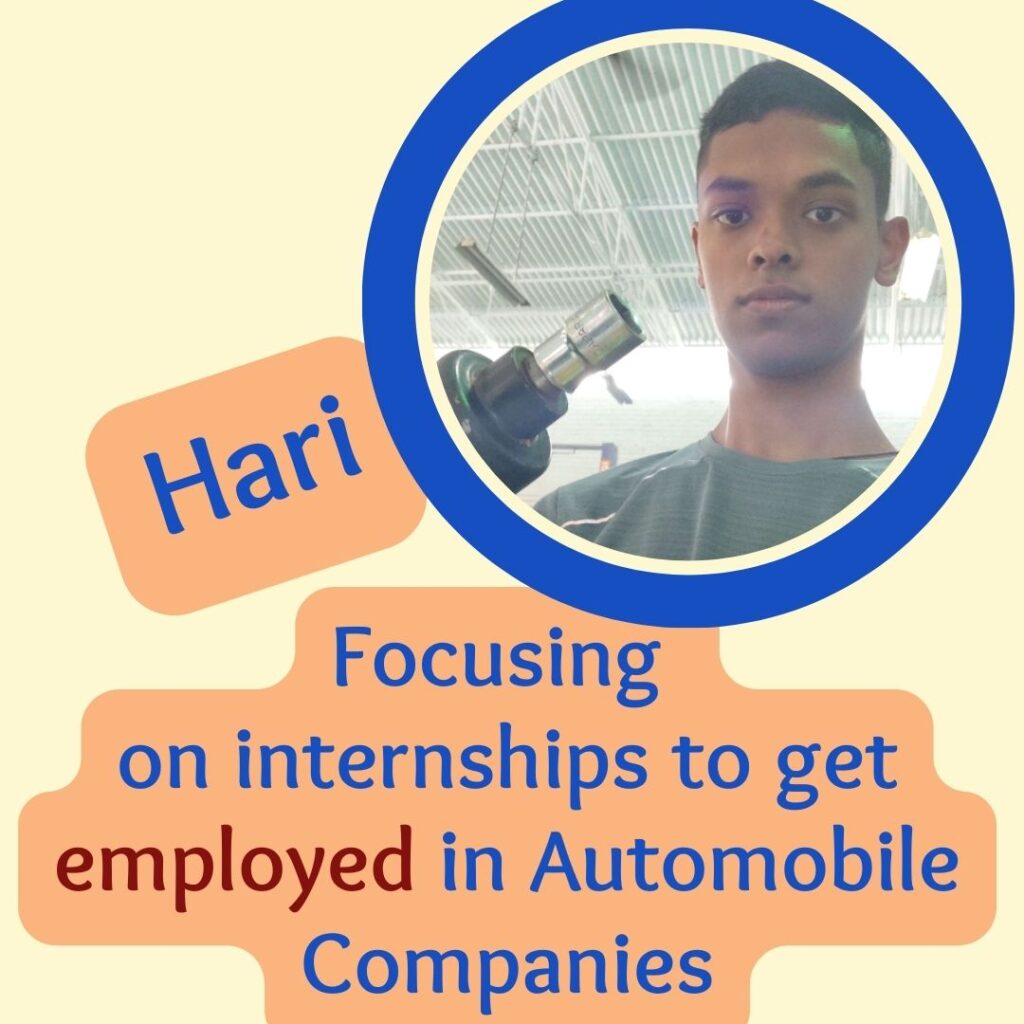 CoVersity is an
Intense
Self-Directed
Professional Journey
outside the conventional
options
At CoVersity,
deep dive in
one or many
domains to
discover
what is truly
exciting for you
Come
engage in
real industry work,
like we do
to develop expertise and grow professionally
We work
closely as a cohort, supported by
Guides,
Mentors and
Aarohi Community
---
Choose CoVersity Journey if you like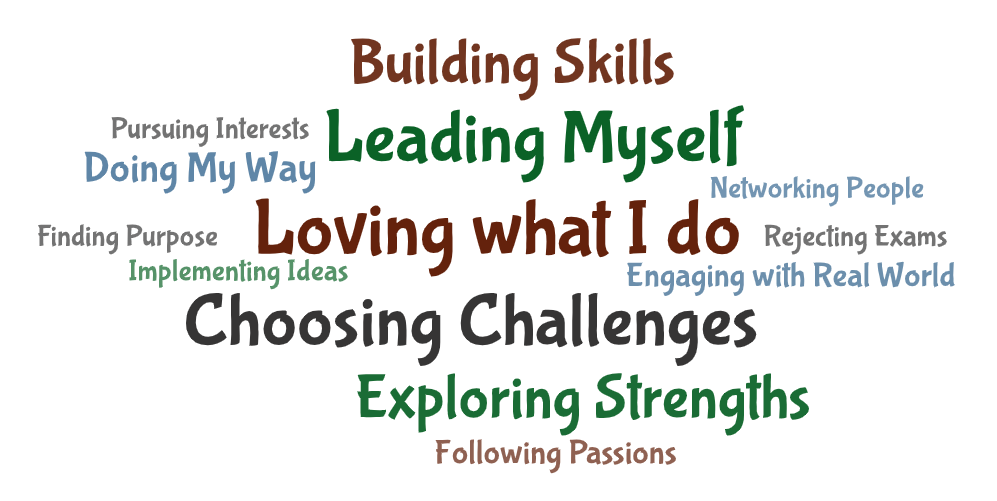 Community Co-Learning: from past, into future
Just like nature, where interdependence is the rule
Just like youtube, where open sharing is the norm
Just like AI, where co-creation is the ​driving force
Aarohi​, a community​ where everybody gives, everybody gets  

Where ​each one is walking ​one's own path
​While supporting, guiding, ​mentoring and providing​
Where each ​is empowered ​to drive their learning and aspirations
​While ​belonging​, caring, and collaborating ​in togetherness as a community
---
Excited to dive into CoVersity?